The international wood-fire ceramic symposium takes place annually at the historic watermill in the village of Wittgendorf, Germany. In the past seven years, more than 55 well-known and aspiring artists from over 14 countries have taken part in the symposia located in this historic region of Upper Lusatia (most of which is located in the German state of Saxony). The international symposium stands for exchange and dialogue in the field of ceramics and other art forms, and promotes a greater understanding and appreciation of ceramics and in particular wood firing.
Hendrik Schöne founded the symposium and still organizes it today. The first symposium took place in 2013, after which Hendrik Schöne built the first Sasukenei Smokeless Kiln on the grounds of the Wittgendorf watermill. In addition to the Sasukenei-gama, the site currently has a small speedy kiln, a soda kiln and several raku kilns. There is also a place for pit-firing. All the kilns were built by Hendrik Schöne. The ceramics studio itself is located in the rooms of the 16th century watermill.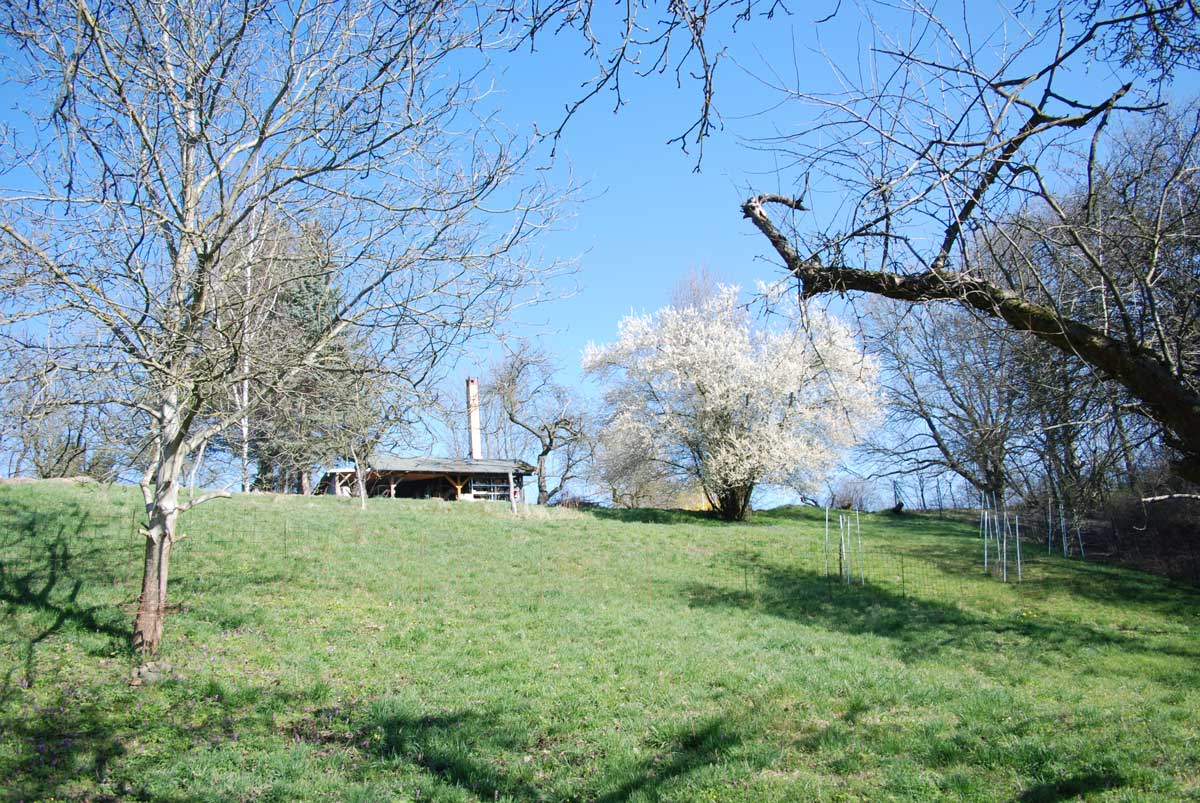 At each symposium, 6 to 12 artists meet for a period of four weeks to work together, create new works, fire the kilns together and share knowledge and experience that goes beyond our individual practices.
The symposium ends with a public outdoor exhibition on the watermill grounds. Each artist donates a work to the collection of the symposium, thereby contributing to the development of ceramics in the region and becoming part of the country's ceramic tradition.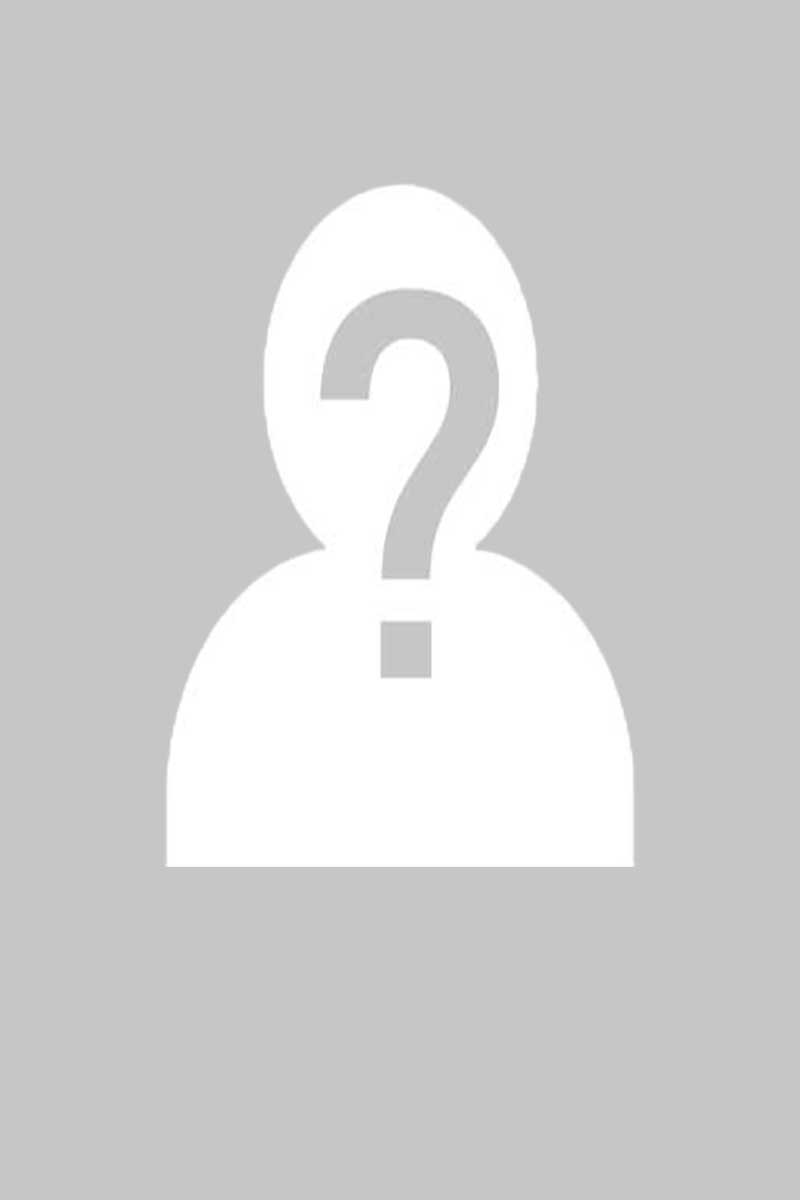 The watermill is located on the stream called Wittgendorfer Wasser, just a few minutes from the Neisse River in the border triangle of Germany, Poland and the Czech Republic. Accommodation for symposium participants is in nearby guest houses in Wittgendorf and the surrounding villages. During the symposium, the artists may also give lectures and take short trips within Saxony and the neighboring regions in Poland and the Czech Republic. In 2021, visits to our neighbors are of course again dependent on the borders being open.